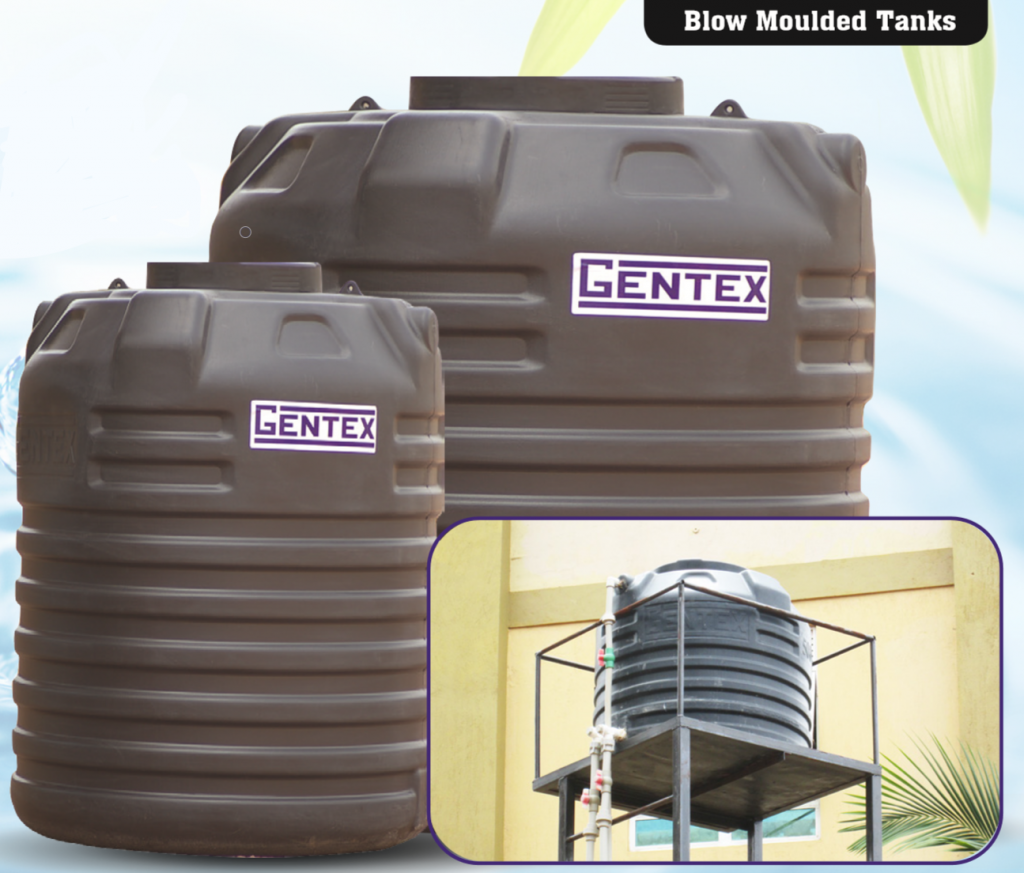 Gentex Blow Moulded Water Tanks are specially designed to be light and durable for storage purposes. We are on of the prominent tank manufacture and suppliers in east Africa. The tanks have been designed keeping in the view the needs of all kinds of applications be it commercial, industrial and domestic.
At Gentex we believe in continuous innovation in our products, thus we were amongst the first ever companies to introduce Blow Moulded Water Tanks to east Africa. We manufacture water tanks in various capacities from 250 litres to 10,000 litres.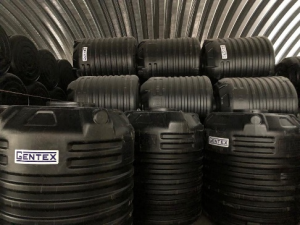 Blow moulding is a highly developed moulding technology developed back in the late 1800's. it is a very versatile manufacturing option. Here at Gentex we manufacture '3 layer' moulded tanks. The process starts with a good quality mould that is places in a moulding machine that has a loading, heating and cooling area. The process also has very unique features such as consistent wall thickness and strong outside corners which, are virtually stress free.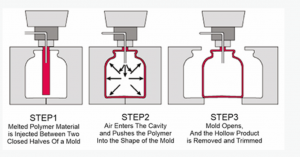 The tanks also come with a consumer friendly threaded lid. This ensure the cover remains tightly screwed shut and sealed for safety. It also enhances the slick design of the tanks.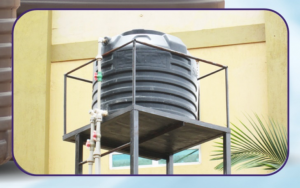 Features of Gentex Blow Mould Tanks
Economical

Extra String and durable

UV Stabilized

Virgin Plastic material used for the inner layer

Coarse Texture of the outer layer

Anti-Rust

Weather-Proof

Maintains Original colour and Strength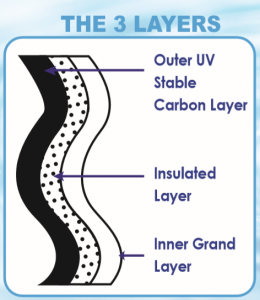 Performance, Quality & Reliability
We are committed to manufacture quality water tanks as well as our vast range of plastic products. Maintaining our standards in quality and performance resulted in to Gentex being honoured by several prestigious awards such as the People's Choice 2017,2018 and 2019 for the best water tank manufacturer in Uganda.
Testing
Our tanks have been Practically tested using several methods.
Thrown from a multi storey building

Hit with an iron rod when it is full of water

Given a fast stroke by a heavy utility vehicle
Gentex Water Tank Extreme Test Cases