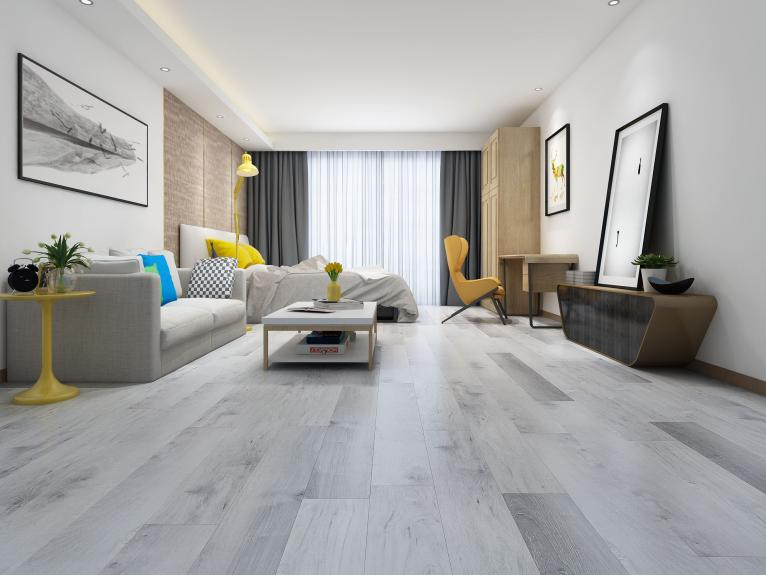 What is SPC Flooring?
SPC stands for Stone Plastic Composite. The SPC tiles are engineered in such a way that combines limstone and stabilizers to create an extremely durable core. Thus creating a layer that is  virtually indestructible, maintaining its form even on top of uneven subfloors.
SPC is the next evolution in the vinly florring familY, with advanced printing and texturing technologies, it is the best looking, best perfroming vinly floor tile in the market.
Gentex's SPC luxury 'click' tiles are designed to exceed expectations when it comes to perfomance and longevity, due to the time and meticilous care given in our production process.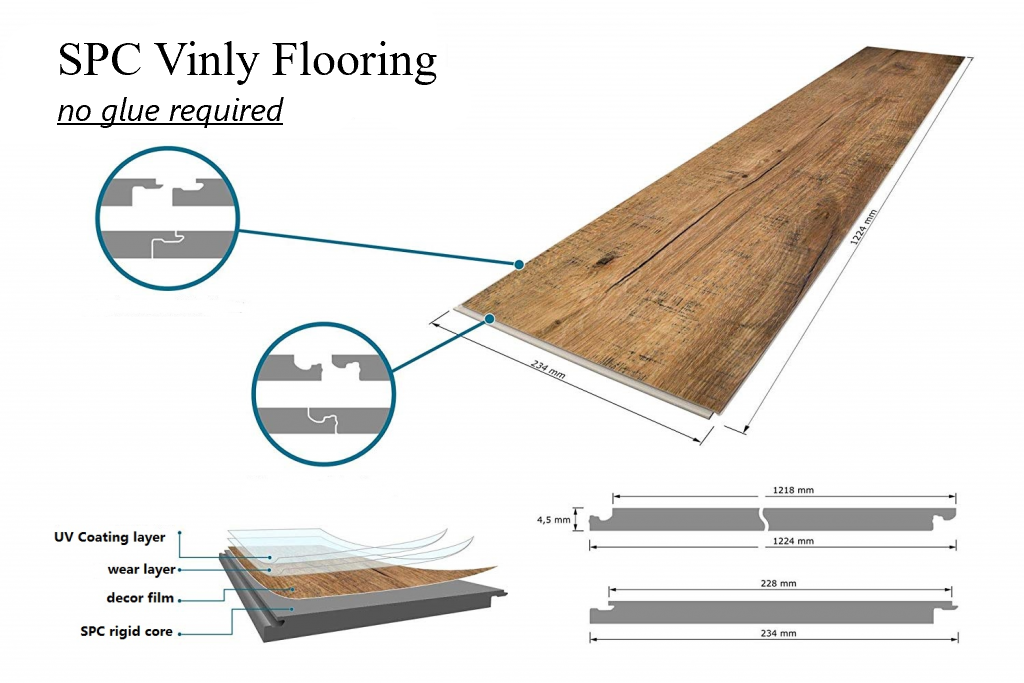 Benefits Of 'Click' Floor Tile
SPC vinyl is becoming one of the most popular floors to install for a variety of reasons.
Waterproof: It is 100% waterproof, which means it can be installed in kitchens, bathrooms, laundry rooms and restaurants.
Affordability: SPC vinyl plank flooring is very budget friendly. The 'click' system results in lower time and labour cost, compared to ceramic tiles which require screeding and grouting and have higher labour costs.
DIY Installation: SPC vinyl flooring is a click-lock installation system. No glues or extra tools are required. See instructions on how to fit below.
Easy Maintenance and Cleaning: These planks are designed to be easily cleaned with regular sweeping and mopping. 
Stability in Temperature Fluctuations: SPC vinyl core is more stable in environments with temperature changes.
Comfort: The SPC vinyl floor is going to feel more sturdy and cushioned under foot than a traditional vinyl due to the dense core and thickness of the plank.
Sound: With the dense core, this plank tends to have a quieter sound. You will not hear a hollow sound when you walk on it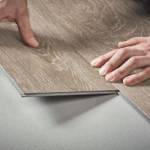 Floor tiles come in 7 colours

Wengey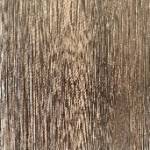 Oak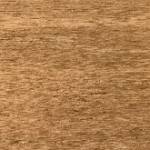 Walnut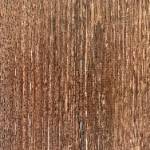 Mohogany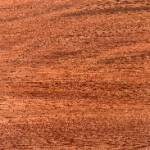 Light Grey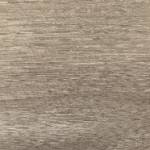 French Oak